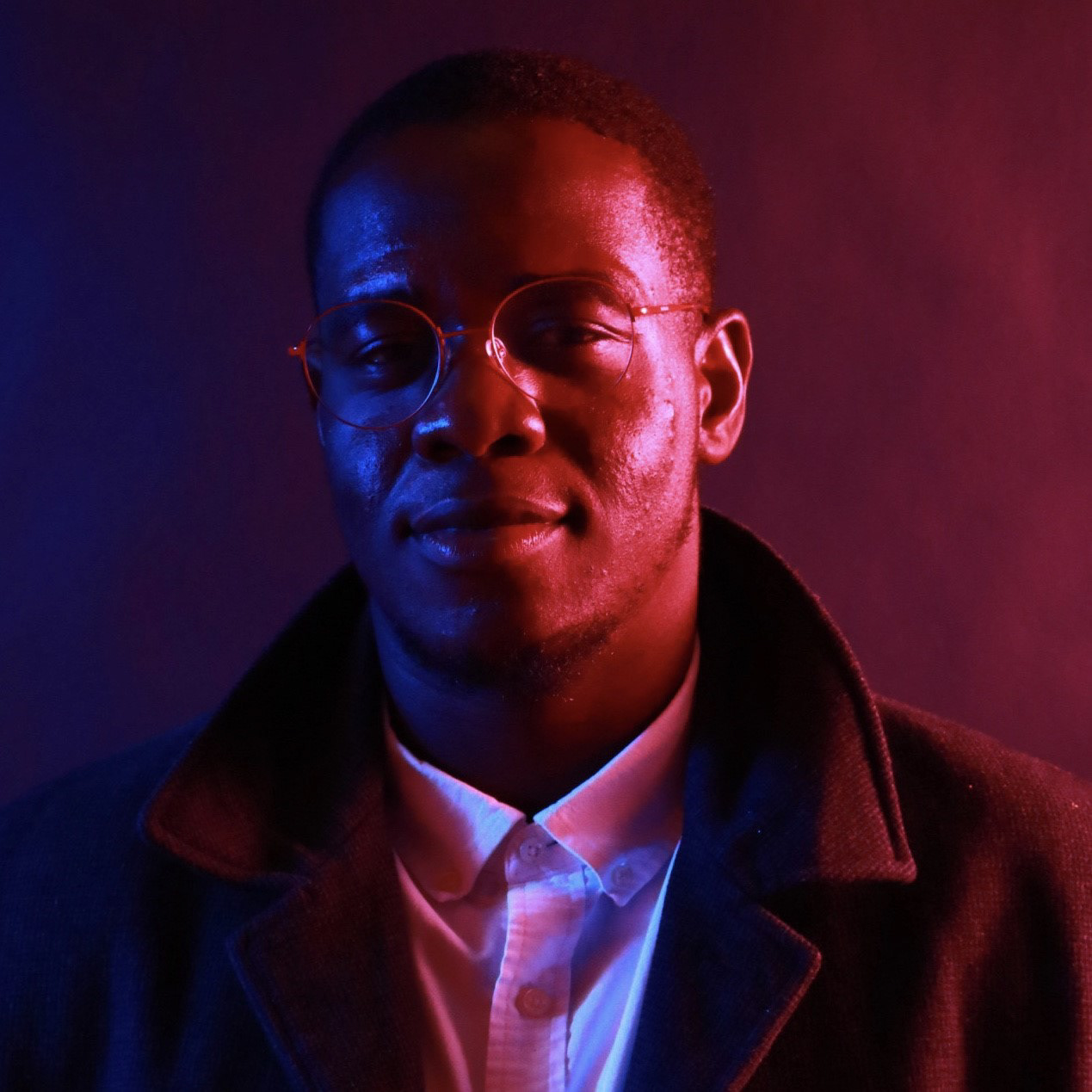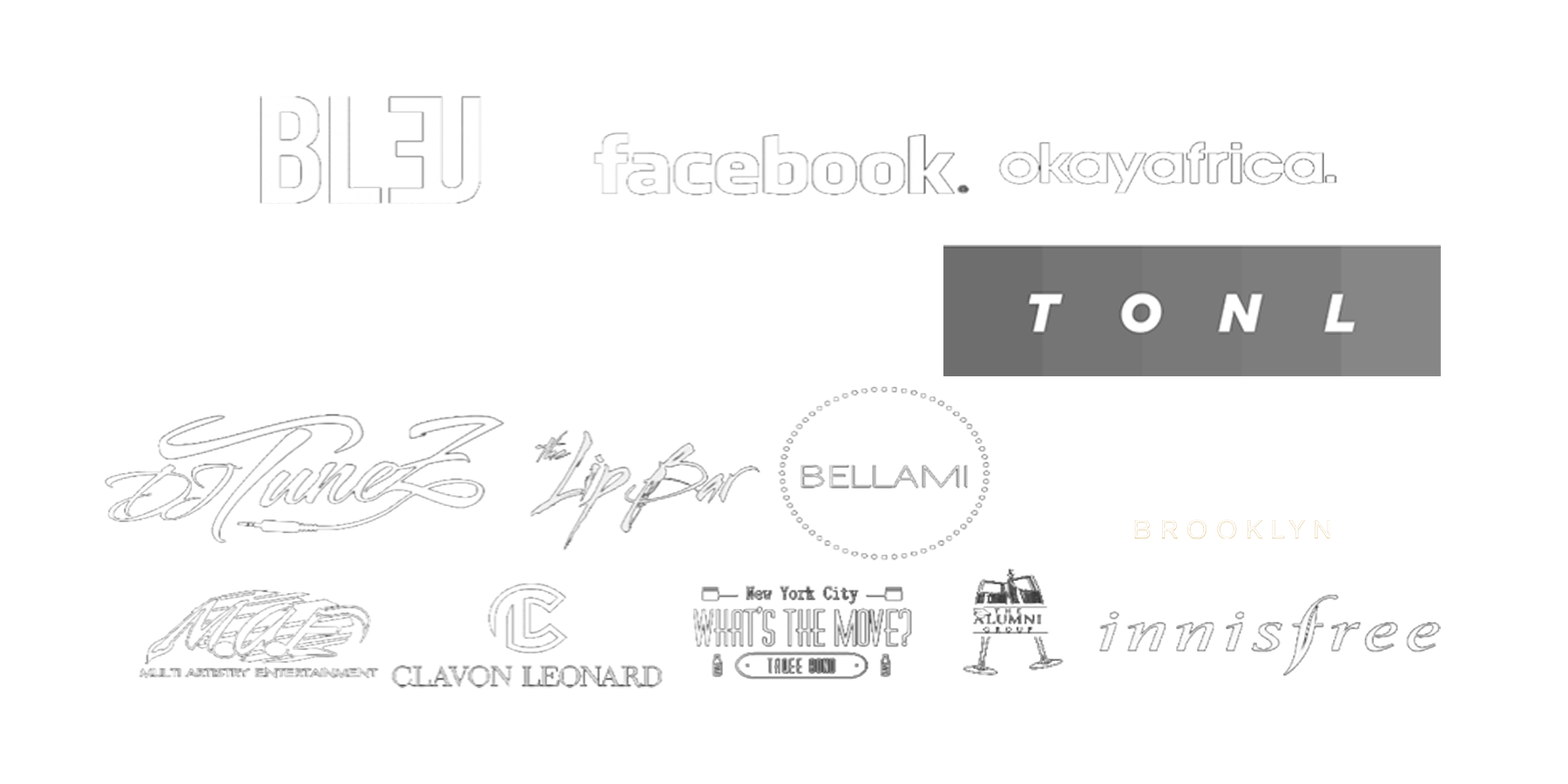 Darren Agboh is a NYC-based freelance photographer. 
Darren has had a passion for visual arts since his childhood, oftentimes "borrowing" his parent's point-and-shoot camera to take pictures of his friends, family and travels.
His official photography journey began in 2016, when some of his commercial photography friends nudged him to take his art more seriously and buy a DSLR camera. 
Four years later, Darren has accumulated hundreds of hours of freelance photography experience from many major clients. 
Darren specializes in multiple photography styles, including events, concerts, portraits, street, film, fashion, editorial, and photojournalism.
This portfolio is a showcase of some of the notable photography projects Darren has conducted throughout the years.