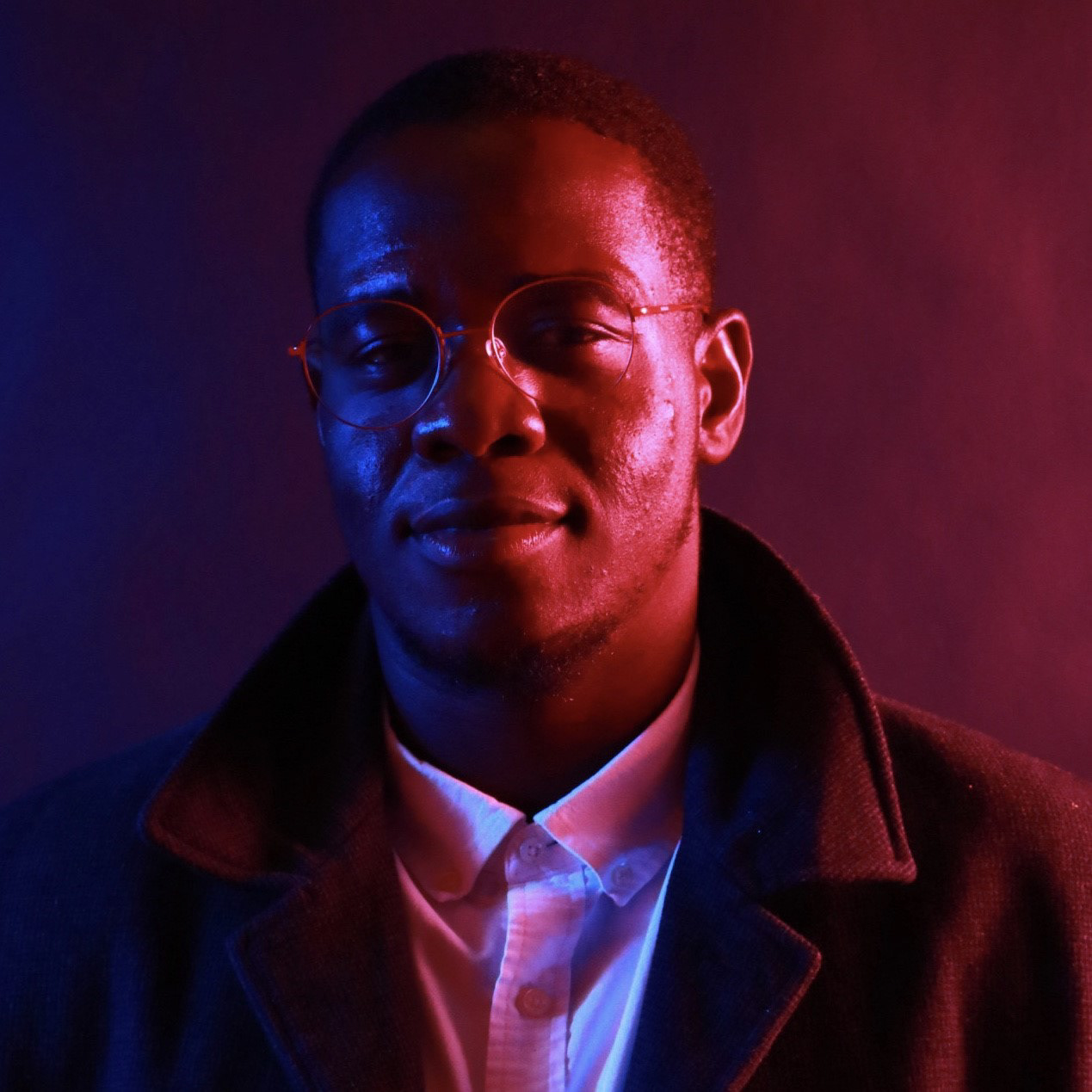 Darren Agboh is a photographer and social psychologist, specializing in visual storytelling. 
Combining his creative skill and psychological training, his work highlights the experiences of the underrepresented, creating captivating visual narratives that humanize his subjects. He explores these motifs in multiple photography mediums, including events, portraits, fashion, photojournalism, products, and stock photography.
Beginning his creative journey in 2016, Darren has since accumulated hundreds of hours of freelance photography experience from many major clients. 
​​​​​​​
This portfolio is a showcase of some of the notable photography projects Darren has conducted throughout the years.