The following images are from an artistic project I completed during my trip to Ghana in December 2019 for the Year of Return. This project features three prominent Ghanaian tribes: The Ashanti People, The Hausa People, and The Ewe People. The model in each set of images belongs to the tribe that the images represent, and the backdrops reflect the traditional cloth associated with each tribe. Using artistic liberties, I made the models in Black and White to showcase the facial features unique to each tribe. The color contrast between the model and backdrop express the vibrance of each tribe's traditional cloth.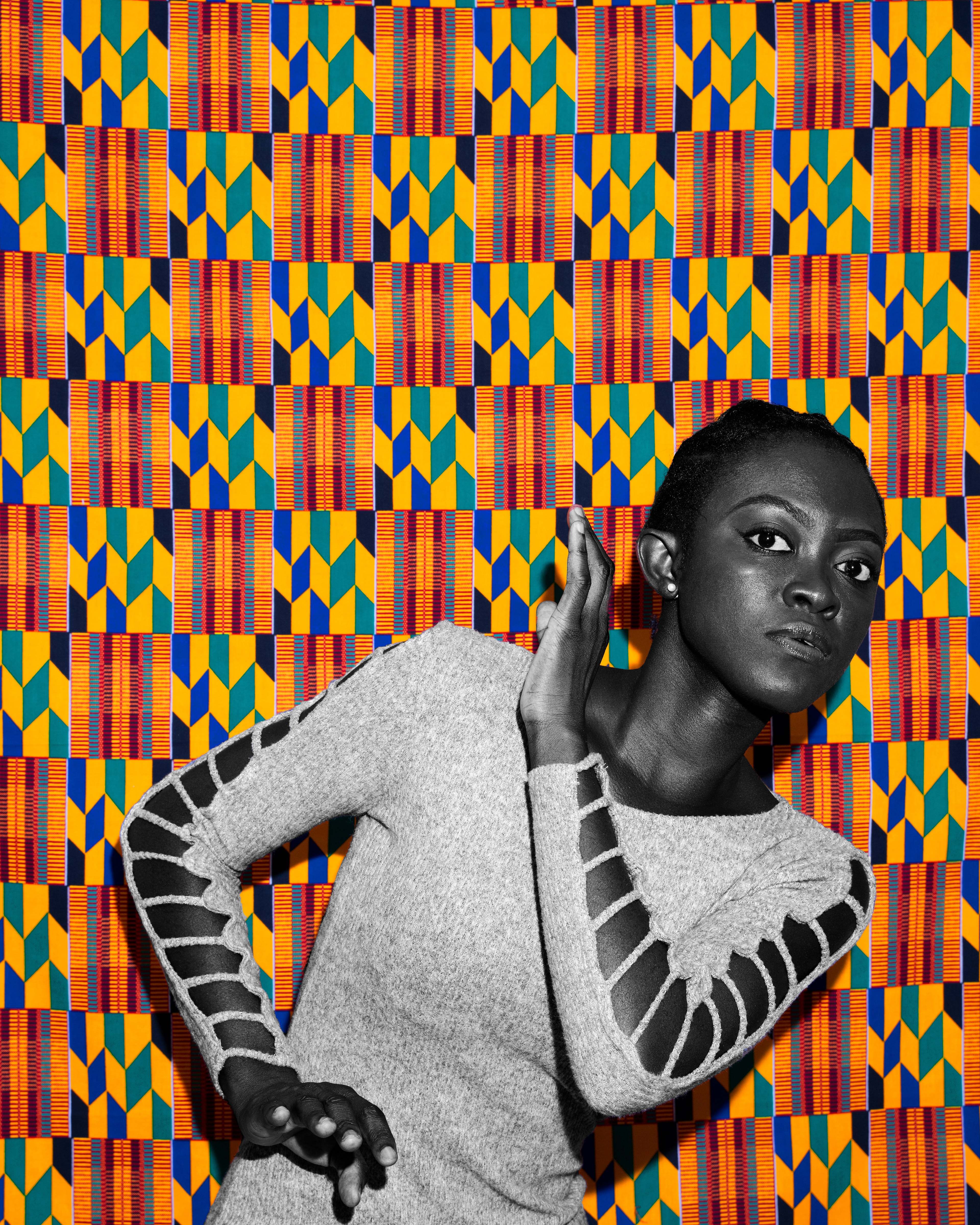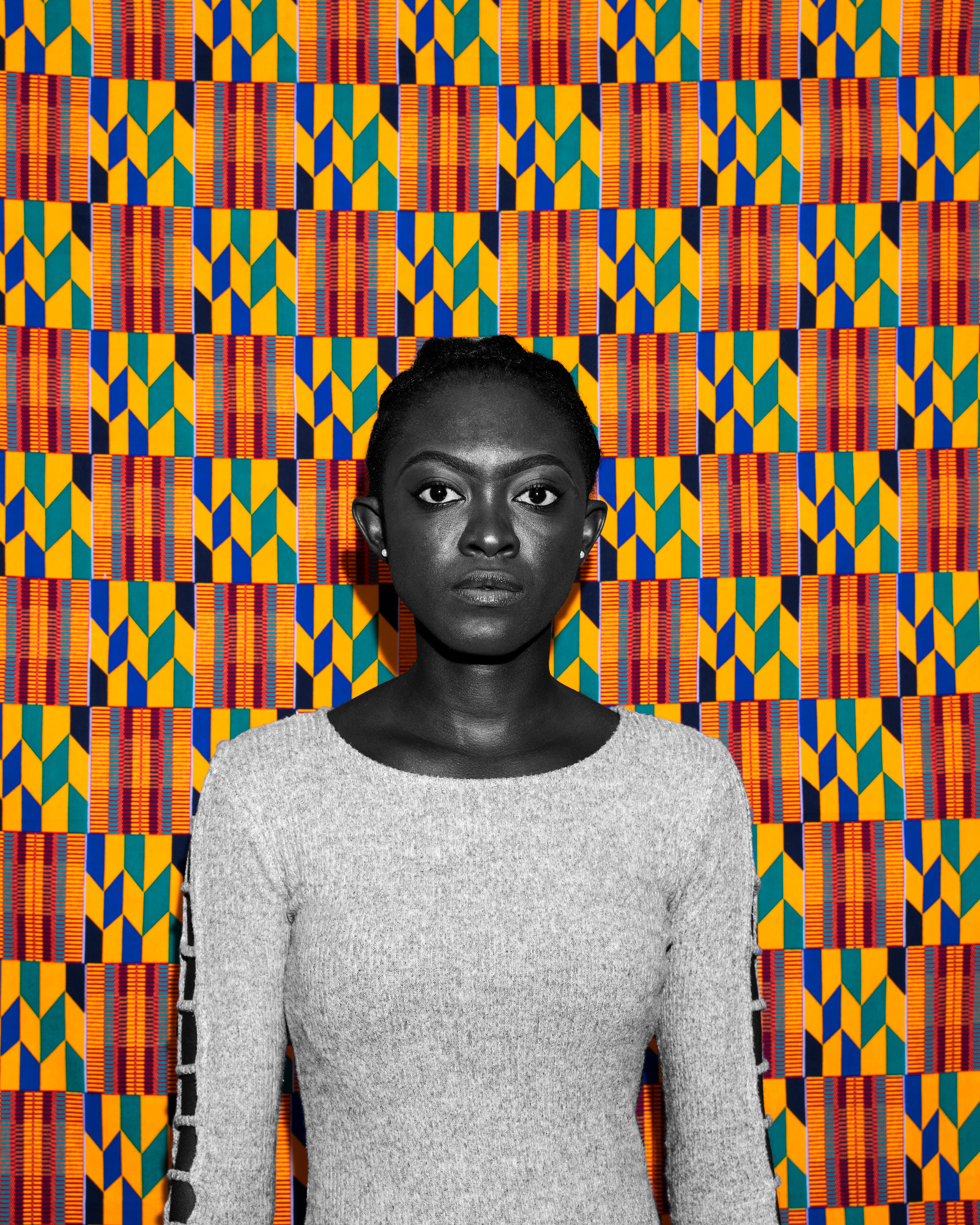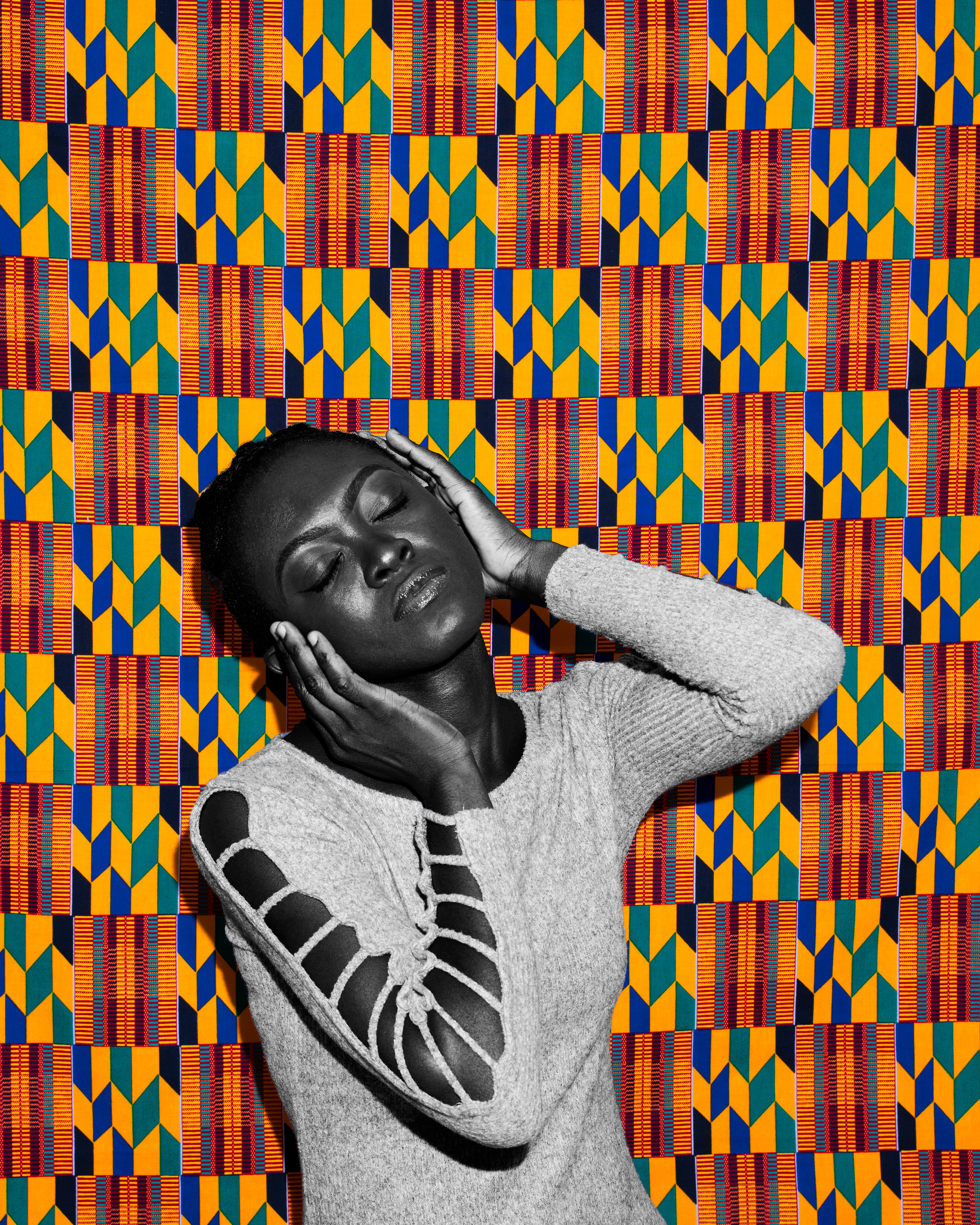 The Ashanti people are the largest tribal group in Ghana, consisting of over 9 million people. Mostly located in central Ghana, the Ashanti people are the original creators of Kente cloth, an indigenous textile using interwoven cloth strips of silk and cotton. There are different colors and patterns in weaving, each with its own name and meaning that represent different things, such as social status, a clan, a saying, or the sex of the one wearing it. Kente cloth serves as the backdrop in these images.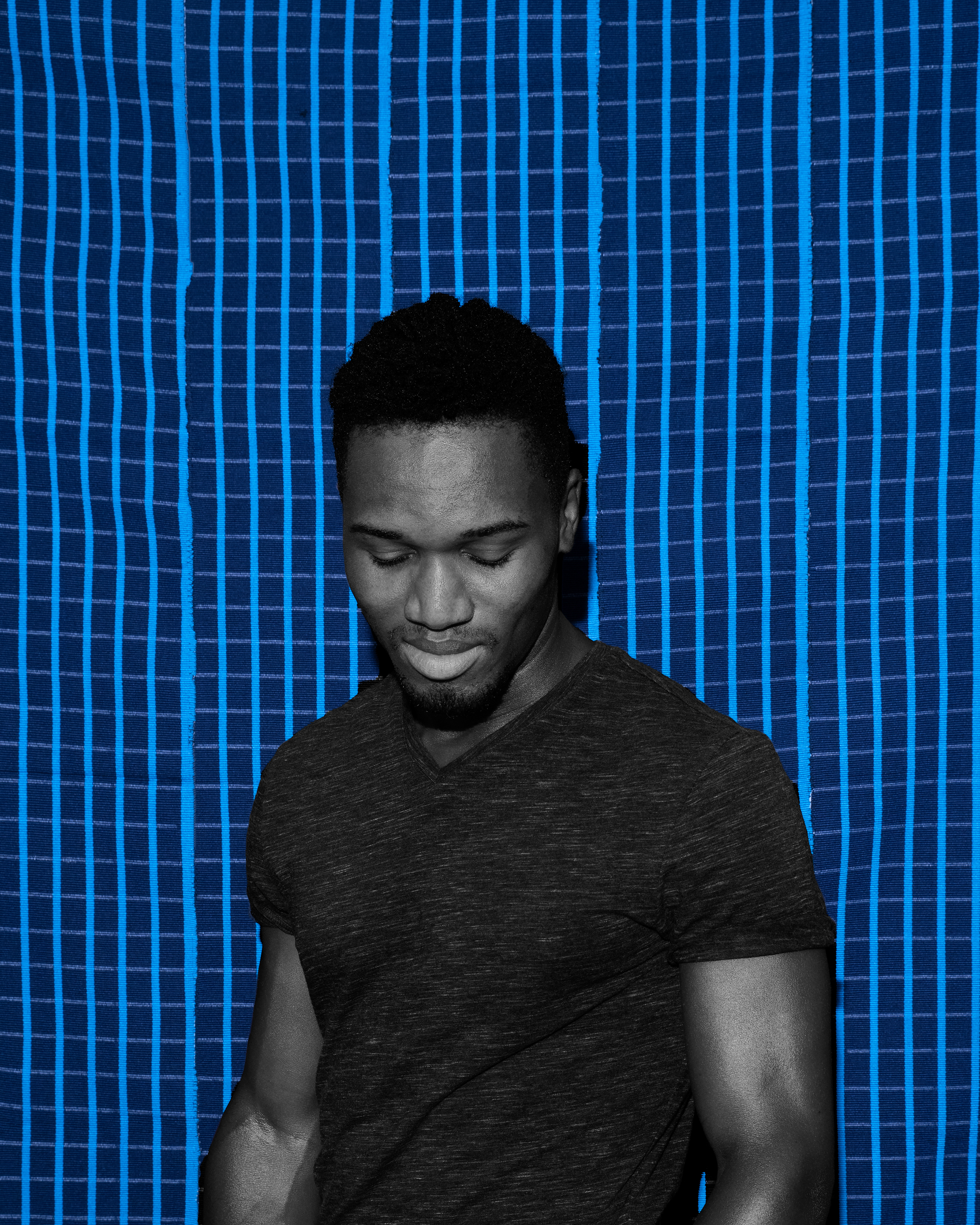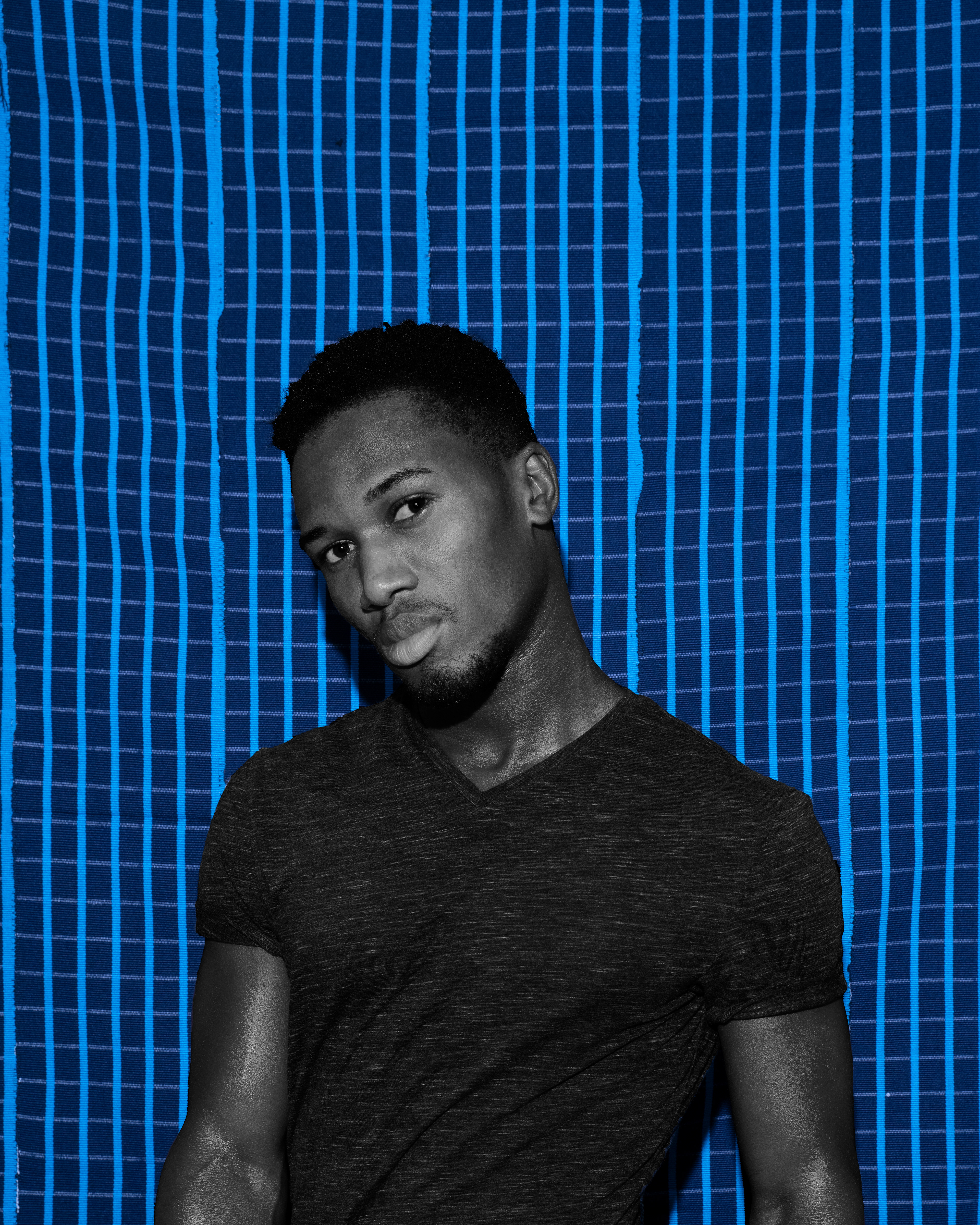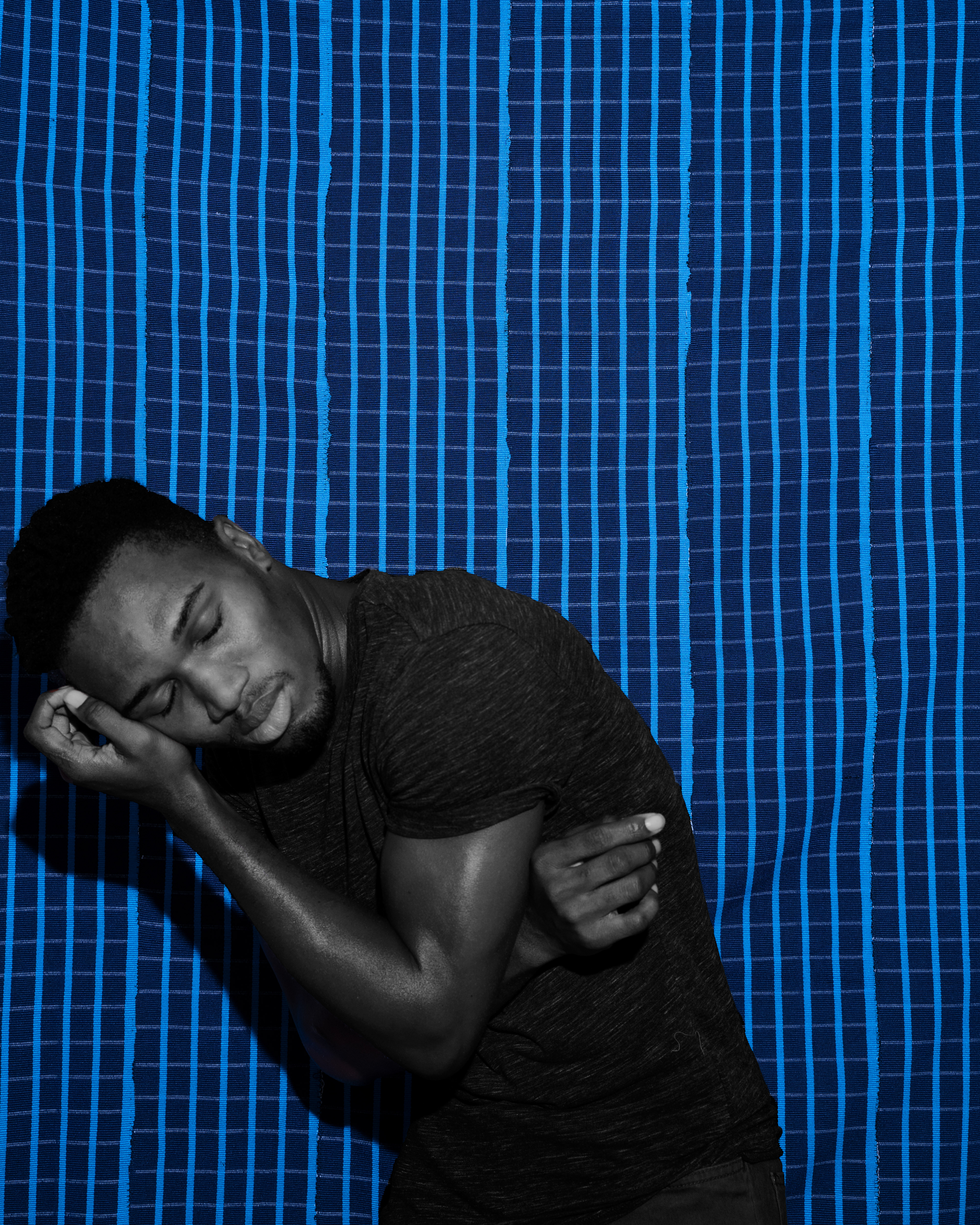 The Hausa people are the largest tribal group in West Africa, spanning across 14 countries. Roughly 280,000 Hausa people live in Ghana, mostly located in the Northern region, and live in rural conditions. They were often characterized by their indigo blue dressing and emblems which earned them the nickname "bluemen", reflected by the cloth used as the backdrop in these images.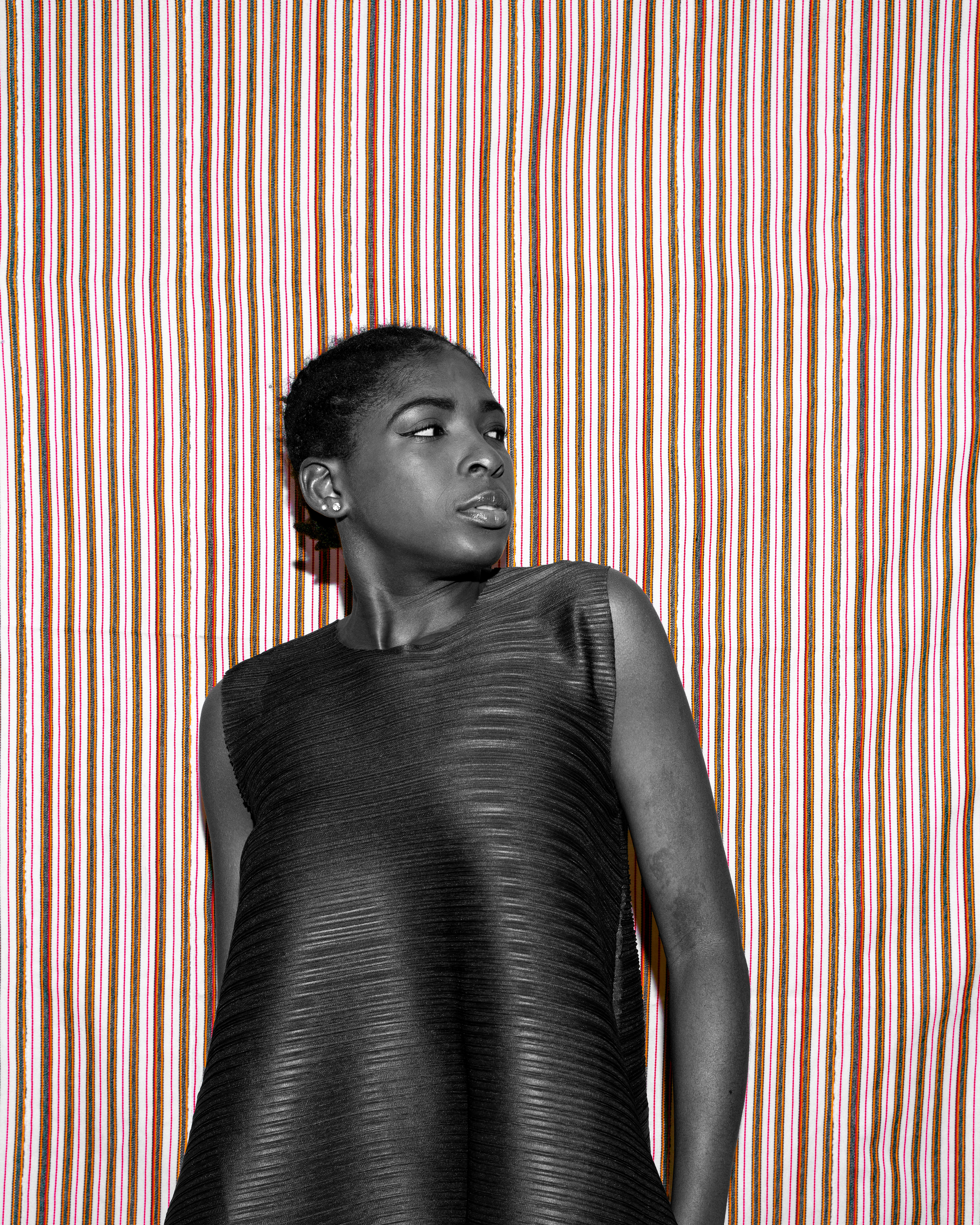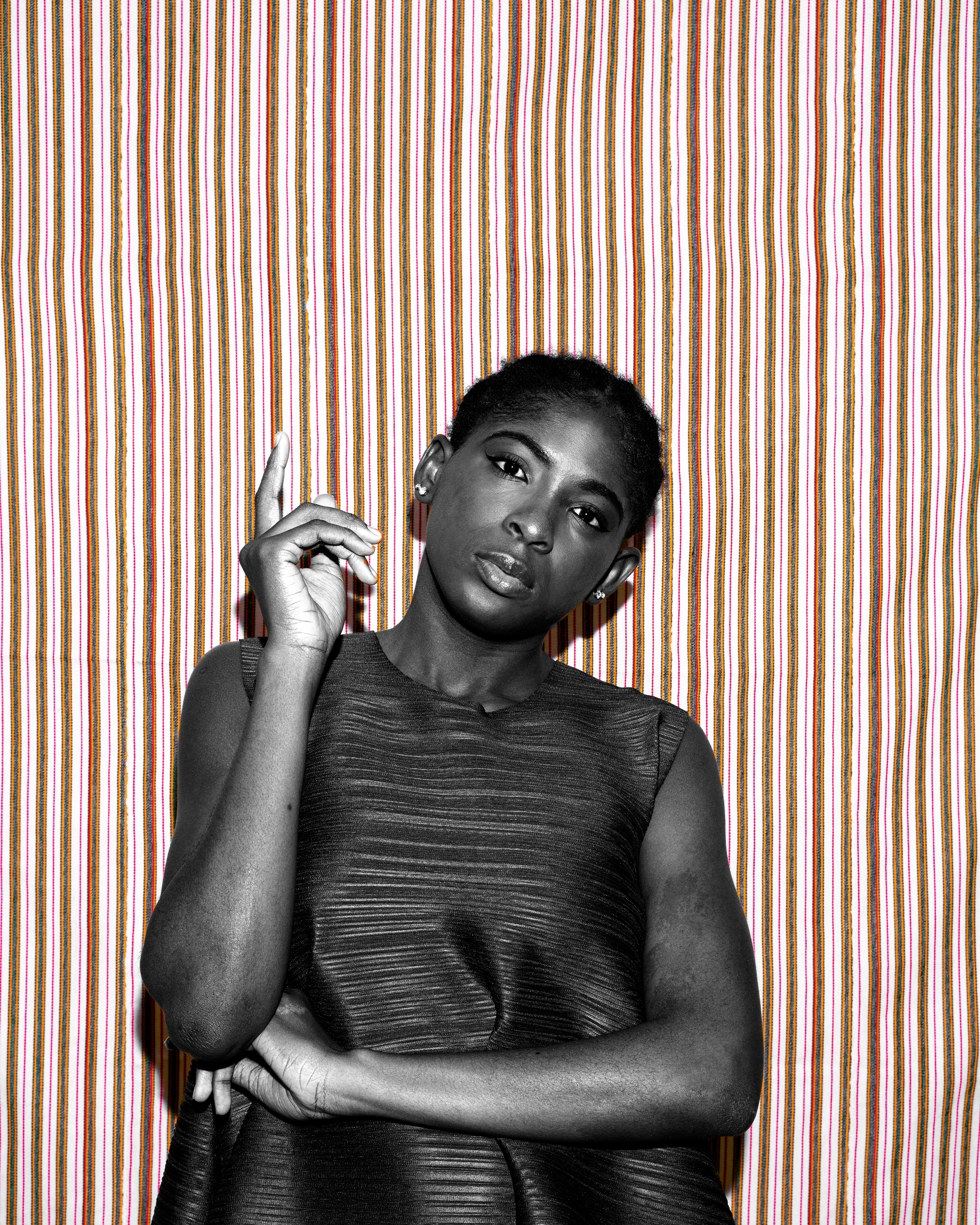 Roughly 3.3 million Ewe people live in Ghana, mostly residing in the Volta region. Ewe people weave
adanudo
, a special type of kente cloth derived from the kente weaving practices of the Akan/Ashanti people. Used in the backdrop of these images, this cloth is characterized by its long and narrow strips of color.